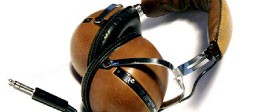 March 20, 2017
​We are extremely saddened to announce that as of today we are no longer able to offer our music services to …

Fermix is a legendary DJ from Mexico, raised and born in Atlixco, Puebla, Mexico. His musical awakenings starts at the age of 7 ...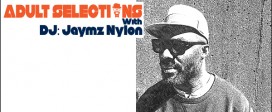 Playlist: Atavistic – Kololo Deepear – Chord Of Heaven (Original Mix) Alberto Casallo – Speechless (Original Mix) Tim Deluxe, Eli Escobar …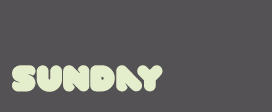 No schedule on Sundays. Streaming non stop a selection of the best deep house tracks.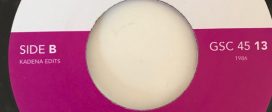 Two killer funk/soul edits on one 7″! Soul Liberation's 'Touch Me Again' gets touched…again and Yasuko Agawa's timeless 'L.A. Nights' gets …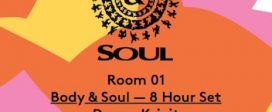 After 15 incredible years' service to underground sounds in the UK, revered party series and label, Need2Soul announce they are to …