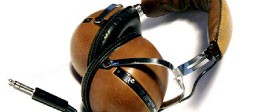 March 20, 2017
​We are extremely saddened to announce that as of today we are no longer able to offer our music services to …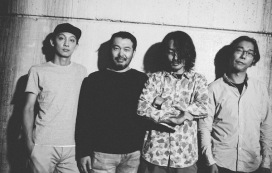 TOSHI MAEDA Born in 1967 in Adachi, one of the oldest districts of Tokyo, Toshi Maeda always loved Music, from an early age. ...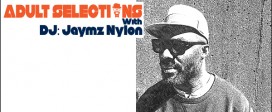 Playlist: Atavistic – Kololo Deepear – Chord Of Heaven (Original Mix) Alberto Casallo – Speechless (Original Mix) Tim Deluxe, Eli Escobar …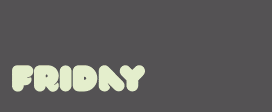 Friday's schedule on Deep Motion FM: DJ Phil Lefebvre, Larry Heard aka Mr. Fingers, Jaymz Nylon, Slam Mode, 'liL Ray.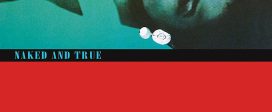 Randy Crawford first caught the public's attention with her classic performance on the Crusaders' 'Street Life' in 1979. Soon she charted …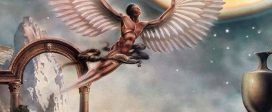 Benny Soto presents… Sunday, July 30th SOUL ALLIANCE BOAT PARTY! With music by Joaquin "Joe" Claussell and Danny Krivit! Taking place …